Your pregnancy care visit/care schedule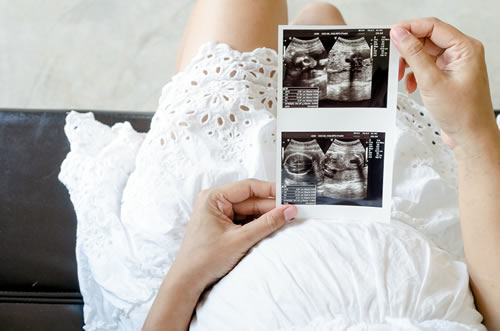 Congratulations on your pregnancy. Your pregnancy is unique and Dr Shalini Dewan will discuss your optimum pregnancy care schedule with you and any recommended investigations for your circumstances.
Please call us soon as you are aware of your pregnancy as some hospitals have limited appointments available. Shalini has private appointments at Knox Private, Waverley Private and Mitcham Private hospitals.
Ultrasounds
At your very first appointment you will get to meet your baby via ultrasound and you will see their growth with every visit.
Please ensure you have a full bladder for your appointment, we recommend drinking four glasses of water at least an hour prior to your appointment time and not emptying your bladder.
Appointment Frequency
Generally, your appointments will be every four weeks to begin with and will increase in frequency until 36 weeks when they will be scheduled weekly until the birth of your baby.
Mode of delivery
You will have plenty of opportunity to discuss your preferences, concerns and/or any questions you have around the actual birth with Shalini throughout your pregnancy. Her professionalism combined with her gentle and approachable manner will help you feel at ease in her care.
For a more detailed description of weekly visits, please see our During Pregnancy page.
If you have any concerns or questions outside of your scheduled visits, please do not hesitate to call the clinic.