Pre-pregnancy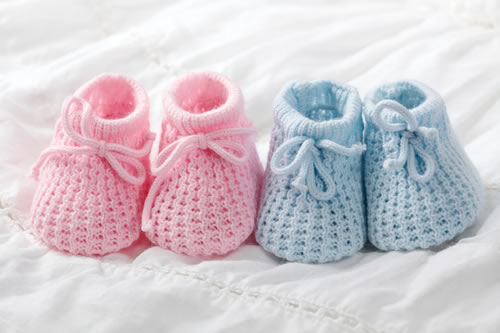 Pre-pregnancy is your time to care for your baby before you are pregnant, to ensure they have the very best start possible by making sure you are healthy.
Prior to becoming pregnant, Dr Shalini Dewan will discuss your general health and well-being, as well as check your immunity to Rubella and Chickenpox so that vaccination may be organised if required and advise on which pre-pregnancy supplements you should consider taking.
In addition to your general health and wellbeing, Shalini will discuss the following with you:
Reproductive, medical and surgical history
Current medications
Workplace and home environment:
Lifestyle and exercise
Weight and diet
Family health history
Prenatal vitamins
Advice for women over 35
Before becoming pregnant some or all the following may be recommended:
General physical examination including weight, height & blood pressure
Blood tests for pre-existing conditions such as diabetes and thyroid function
Pap smear and pelvic examination
Tests for hepatitis, HIV, rubella, syphilis and other conditions
Optimise treatment for pre-existing medical conditions including changing medication for pregnancy if required.
Charting your menstrual cycles
If you are planning your pregnancy, please call Dr Shalini Dewan to make an appointment on 03 9802 3497.