Post Delivery Care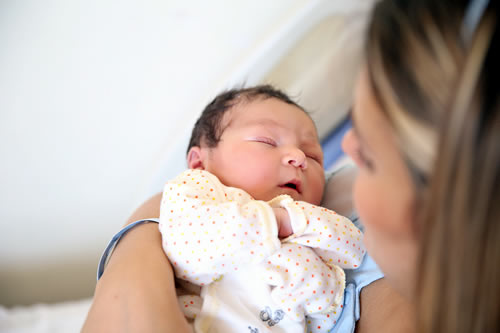 You may have heard of the period after you give birth referred to as post-partum, this is the 6-8 week period after childbirth.
It is important to look after your own emotional and physical health in this period as well as that of your baby. You will be experiencing many physical and emotional changes as you adjust to becoming a new mother and your body adjusts to no longer being pregnant.
Caesarian (C-Section)
If you have had a caesarian Dr Shalini Dewan will offer you a follow up appointment two weeks after you have given birth. During this appointment, she will:
Check your healing wound
Discuss any issues and answer any questions you may have
Vaginal and Caesarian
Six weeks after the birth of your baby you will have a postnatal review, this will include:
Checking your overall wellbeing - emotional and physical
Discuss contraception options
Offer and perform a pap smear if due
Discuss issues that may affect future pregnancies
If you have recently given birth and have not booked in your follow up appointments, please call us today on 03 9802 3497.